Mobile Web Design
These days everyone uses their smartphones to access websites and online content. That is why mobile web design has become so important. Every business wants its website to be responsive. This means that it functions perfectly on all devices, regardless of screen size and resolution. Our web design company creates mobile-optimized sites and mobile applications with user-friendly design and navigation. It enhances user experience and increases your audience's engagement with your app or website.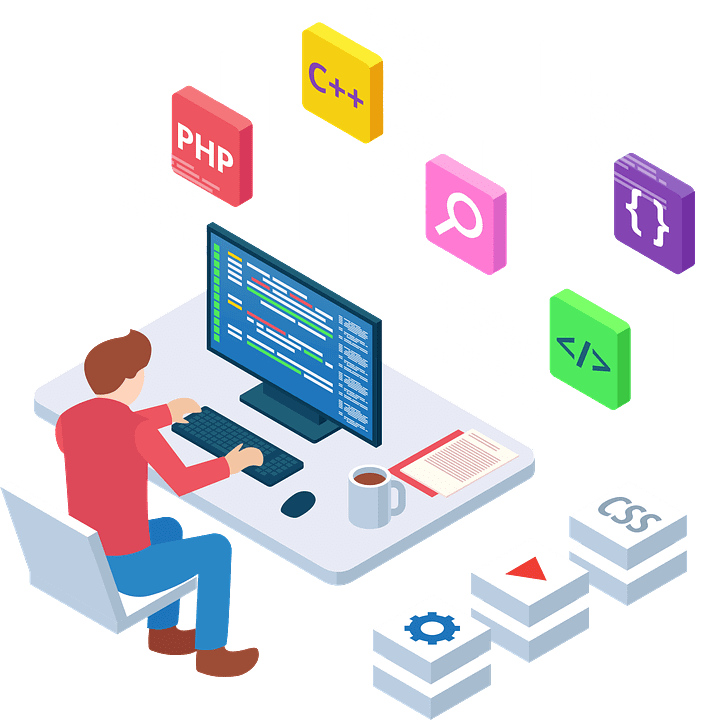 UX/UI Design Services
In our UX/UI design services, we work tirelessly to figure out which fonts, themes, color schemes, etc., will impact the users best. It is all based on designing an app or website with ease of use for the user in mind. Our team conducts various A/B testing and creates different versions of the user interface to see which gets a better response. Our service ensures the site has a quick loading speed; it is mobile and tablet compressed and allows customization.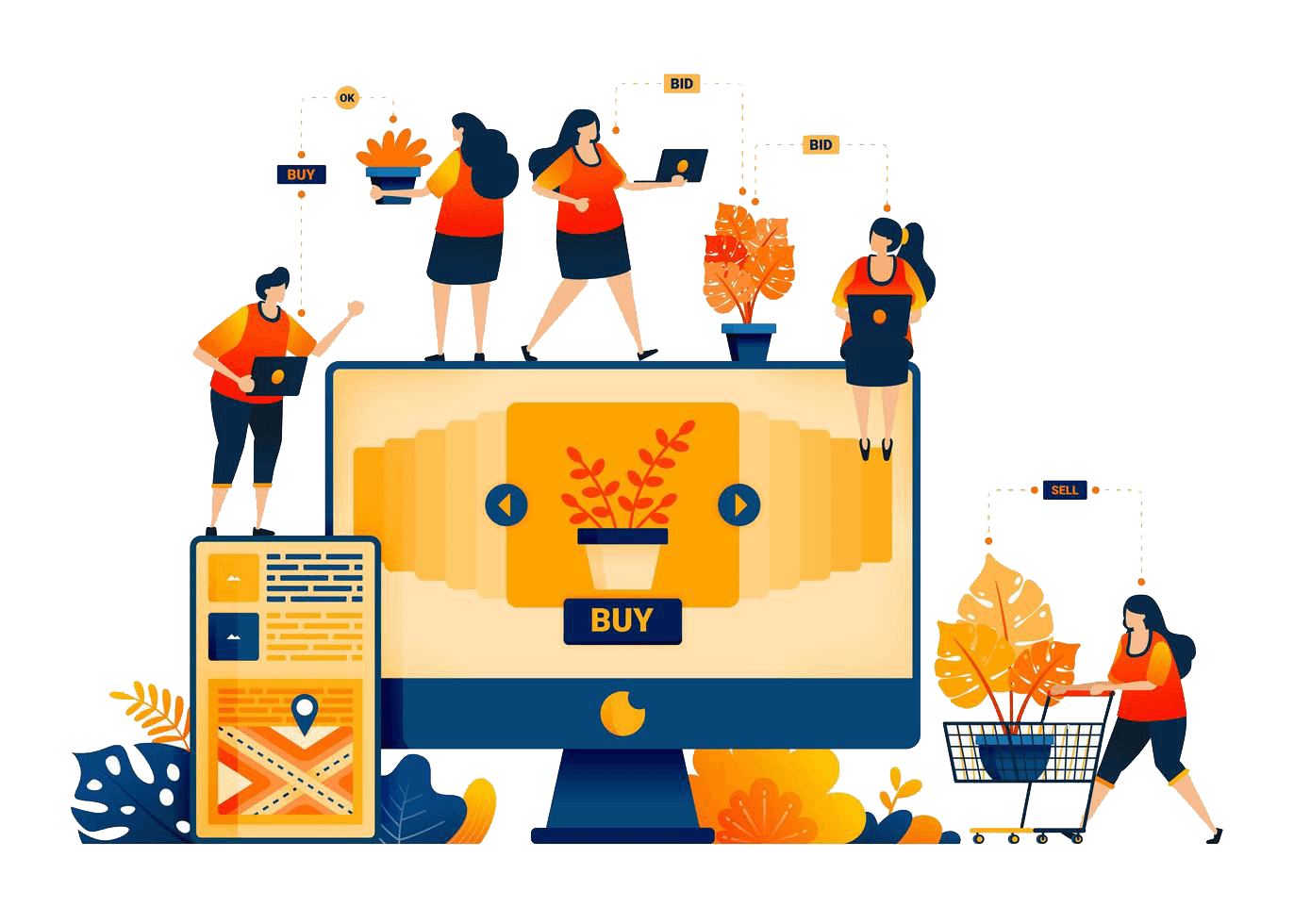 ECommerce Web Design
Ecommerce stores are in a lot of demand these days. With globalization, every business wants to sell its product online to customers across the globe. Understanding this need in the market, we have also become a leading ecommerce web design company. We design online stores for clients to help them convert website visitors into paying customers. We have experience designing ecommerce sites on various platforms like Woocommerce, Magento, etc. Our ecommerce sites will surely improve your business.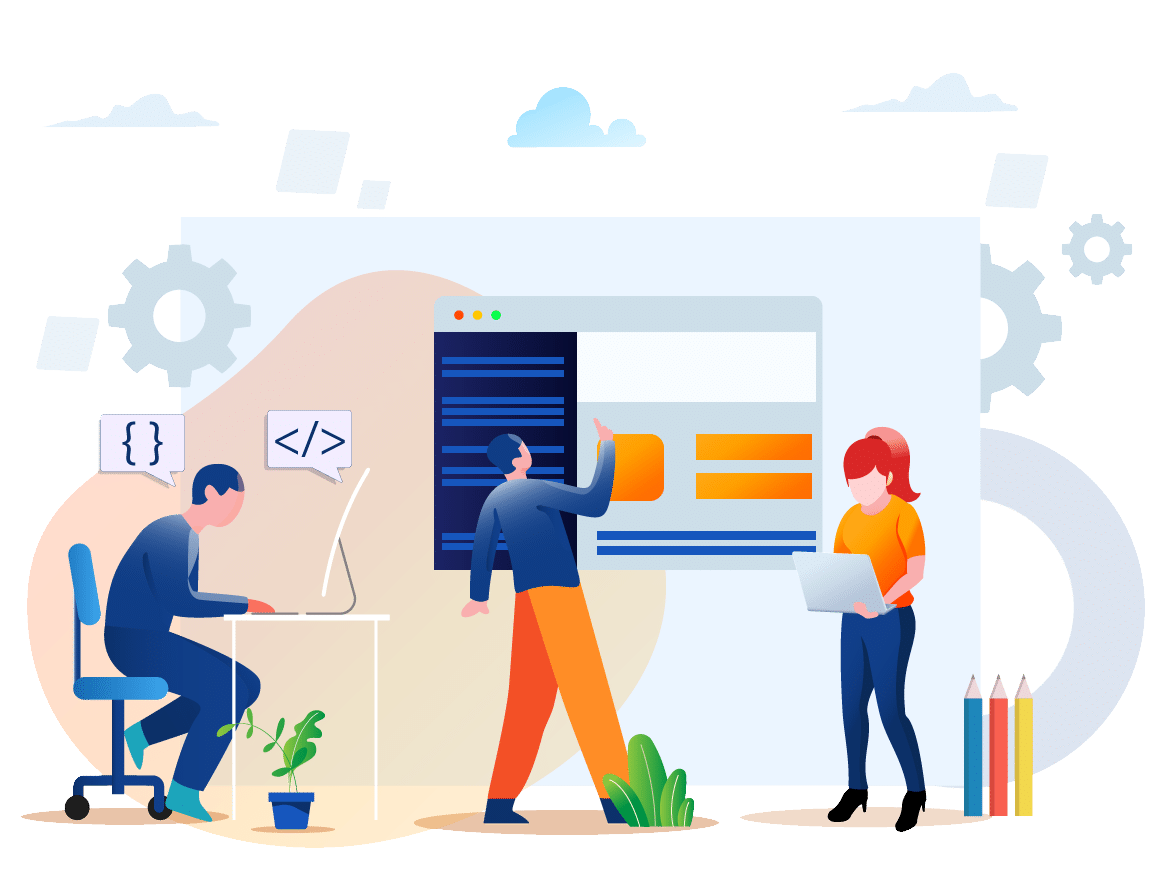 Lead Generation Web Design
We create optimized websites per SEO guidelines to deliver organic leads. Many businesses use their websites as a way to generate leads and business. Our lead generation web design will ensure that you have a website that is built to attract relevant customers that convert. Our beautifully designed website helps improve your conversion rate and ensures that your online marketing campaigns have a positive result. So, want a website that becomes the profit center for your business? Please think of us.