Custom Web Development
Our team of experts offers customized PHP mobile app development solutions. They have hands-on experience in using a different set of PHP frameworks including Codeigniter, Laravel, Zend, Symphony, CakePHP, Yii, etc. Also, the team has in-depth experience of added skills like OOP, MVC, and Core PHP to build static, dynamic, and integrated PHP web applications for you.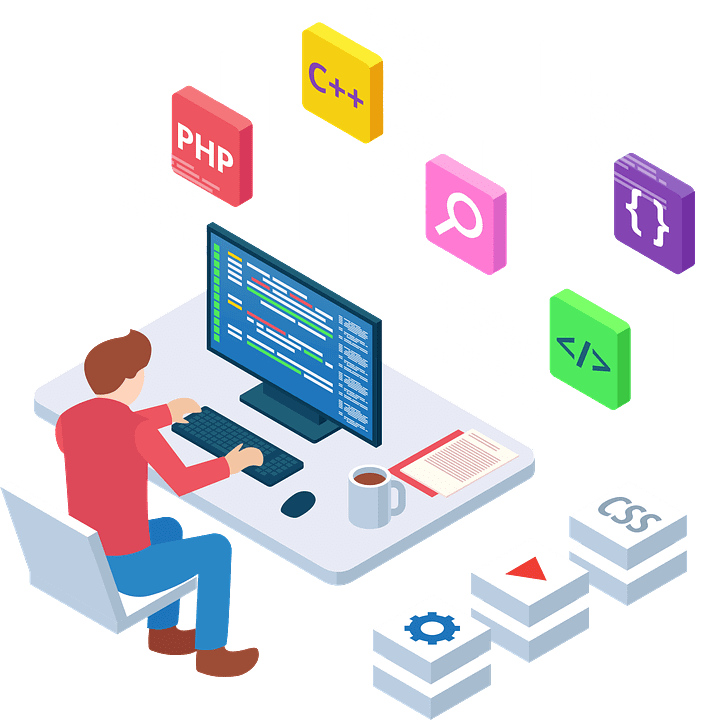 E-Commerce PHP Development Services
In the competitive eCommerce landscape, details like load time, smooth scrolling, and memory management can make or break your customer experience. Our seasoned PHP development team has the expertise to innovate feature-rich, high-performance online storefronts either built with Magento or custom-engineered for better engagement and retention — for results you can count on.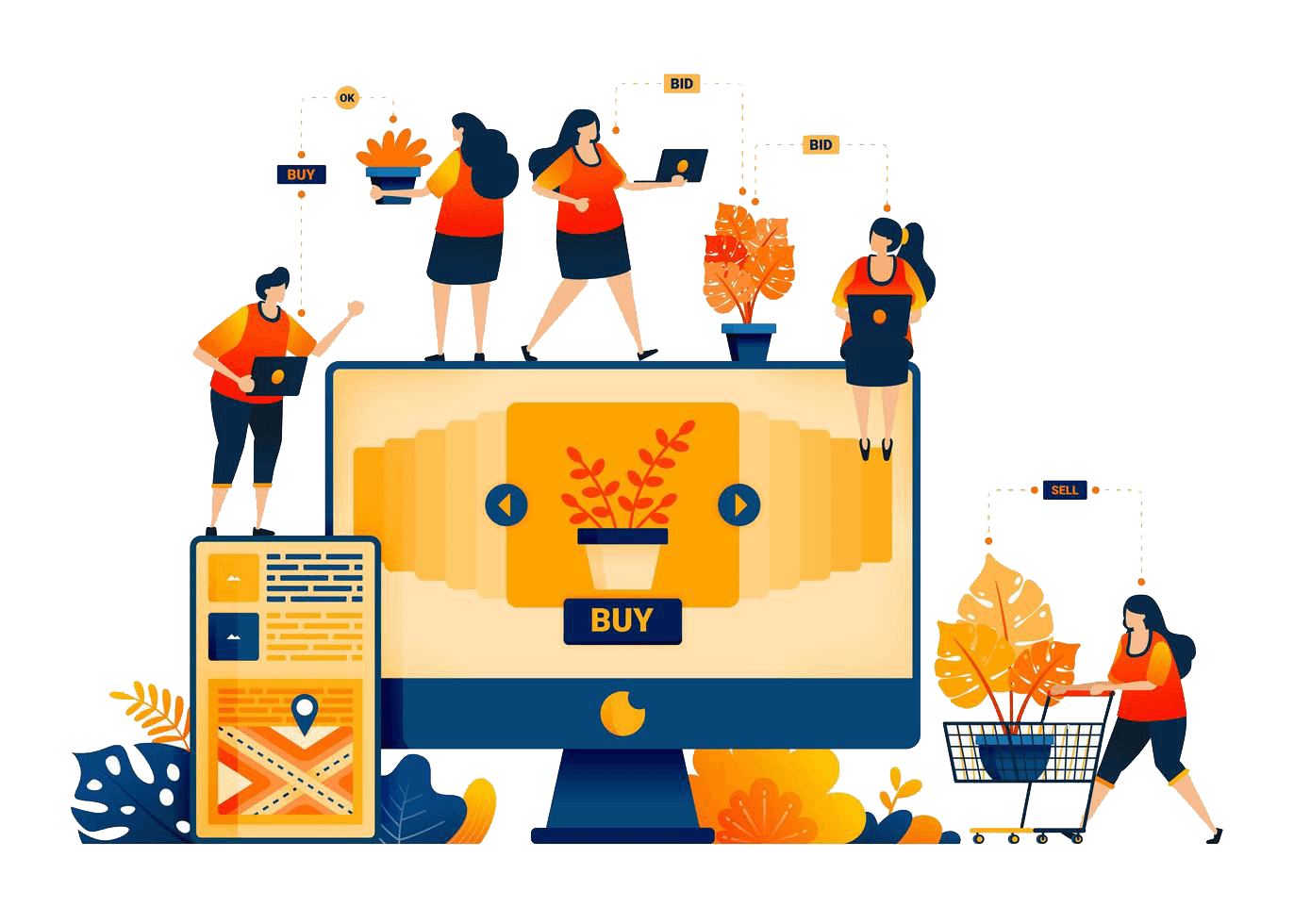 CMS Development
Our team of PHP web development experts has extensive years of expertise in open-source CMS like WordPress, Drupal, Joomla, Magento, and more. Using the proficiency of PHP development skills, we develop result-oriented websites fully integrated with a favorable choice of CMS.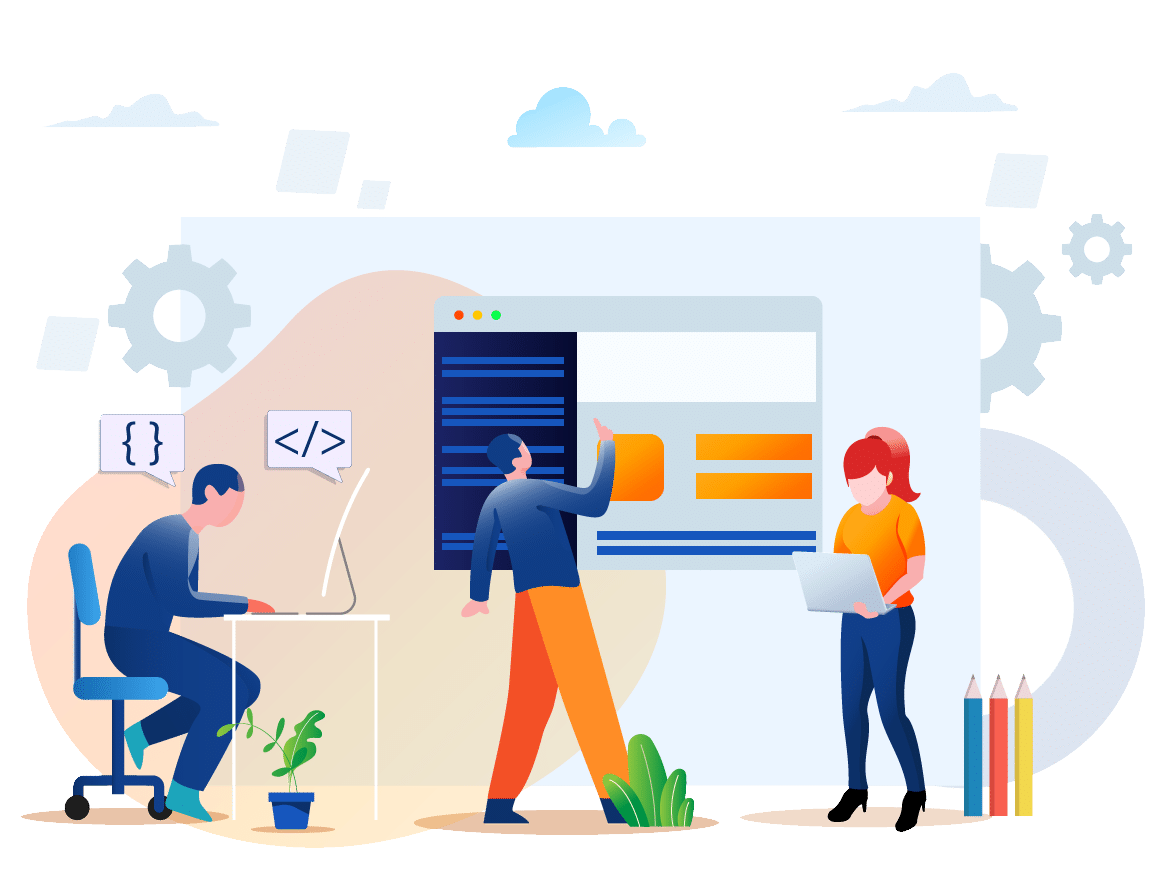 Social Networking Solutions
SocialEngine is a powerful social network development platform that can create customized social networks, online communities, and social media websites. Over the years, businesses have embraced it for creating web solutions that connect people with brands and with each other too. We are a leading social network development company providing highly personalized services that help clients to take their business to the next level.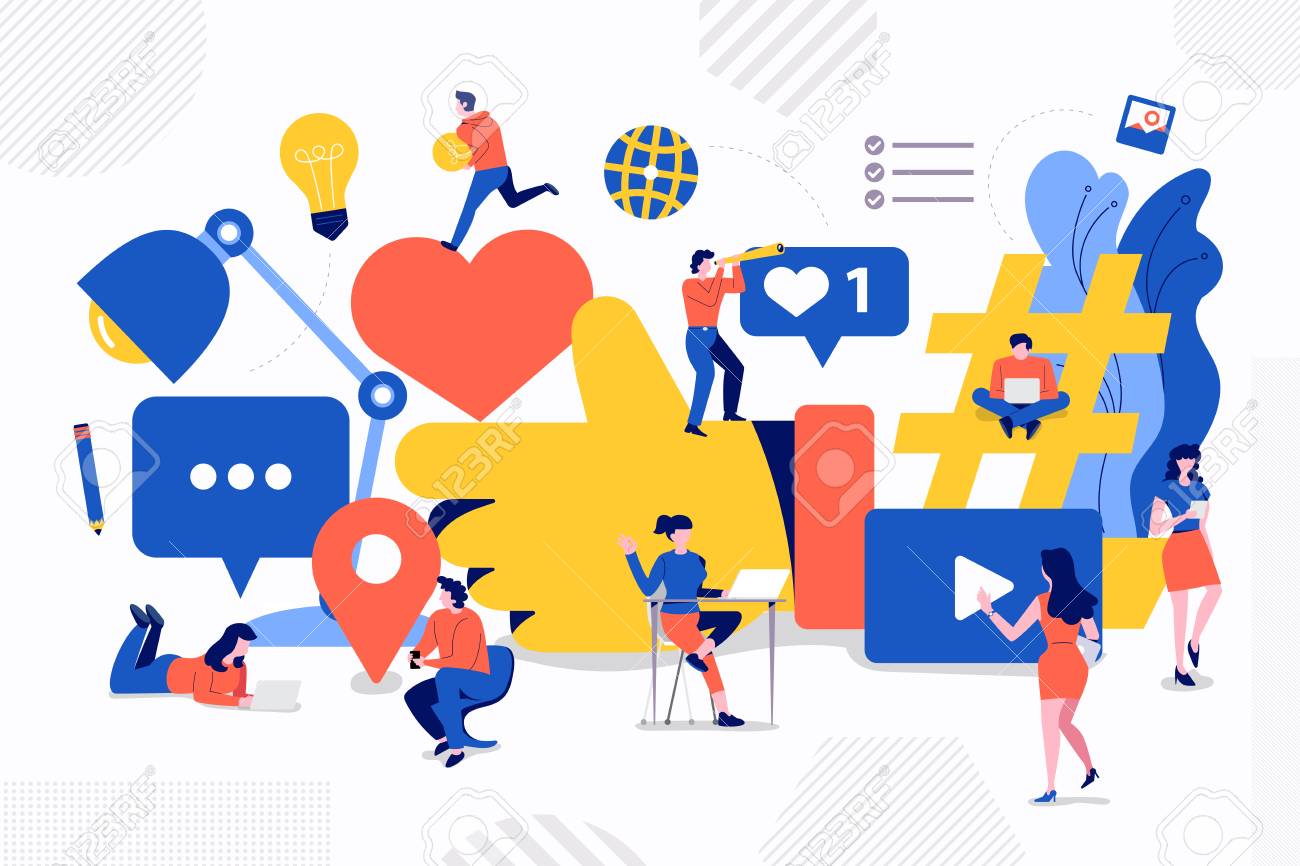 API Integration
API integration is the connection between two or more applications, via their APIs, that lets those systems exchange data. API integrations power processes throughout many high-performing businesses that keep data in sync, enhance productivity, and drive revenue.

Custom Web Portals
Because your customers demand and deserve a fast, intuitive, feature-rich experience, you need a PHP development partner you can trust. Using the top PHP frameworks, we offer full-spectrum development services for innovative B2B, B2C, and B2B2C solutions, including custom websites and apps, enterprise CMS (WordPress, Drupal), and engaging digital experience platforms.